Investing in the stock market is a process that involves a certain level of risk that could be very costly if the right information and principles of getting your returns on investment are not applied.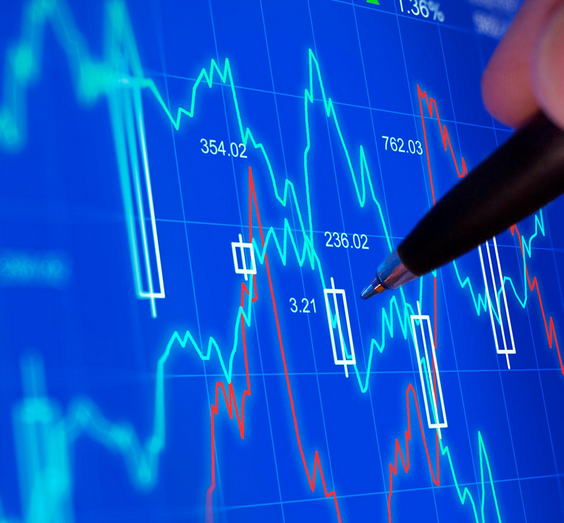 1. You have to get your goals right to win: Why do you want to invest? The consciousness of your goal of investing is key to your success in building a rewarding investment portfolio. When you have found your motive, you would understand the information that is for you and the ones that might be taking you too far. Getting the right financial advisory tailored for your goals is very important.
2. Its all About Risk: its all about risk taking, Come to understand how much risk you are willing to take in this your journey of building your investment portfolio. Adjust your investment to your level of risk tolerance and build your portfolio based on the level of risk you are will to take at a given time. Going for deep value stock will also reduce your level of risk.
3. Strategy Wins: The most successful portfolios are built with strategy. Knowing and searching carefully for the kind of stock to invest in.
4. Understand Value: In the stock market its all about Value, we are talking bout what value you perceive in the stock now and Later, that's what makes you buy or sell. You must have a keen eye for that or you must have advisers that have a keen eye for
value stocks
.