In world there are many of people who use conventional toothpaste to clean and whitening their teeth. But these conventional toothpastes are very harmful for health and cause many problems like cancer, skin problem, allergies etc. If you want to stay away from all these type of disease then here in this article you get a homemade toothpaste to clean their teeth and it also help in whitening and this homemade toothpaste don't have any type of side effects. This paste is also helpful for removing cavity and bad odor of mouth so made this paste and bring your healthy and white smile back.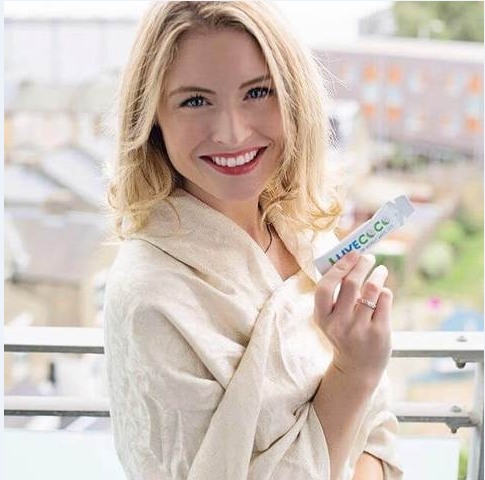 Recipe of homemade toothpaste
In this recipe you need some common ingredient which is all available in home. In this toothpaste you need some baking soda, salt,
activated charcoal
, some coconut oil and few drops of peppermint oil.
Process of homemade toothpaste
Firstly take a small bowl or you take a glass jar for this toothpaste , now add all dry ingredients like baking soda, activated charcoal, salt and mix them well. Now add coconut oil and few drops of peppermint oil or you add another oil instead of peppermint oil to flavor this homemade toothpaste and mix well to make paste of it. So, now your homemade toothpaste is ready to use. Now dip the brush into paste and brush your teeth, while you brush then your teeth become black and when you rinse your mouth with water then again it turns to white.
After using this paste couple of weeks you realize the difference in in your teeth color, and your mouth smell become neutral. Some of people don't like this paste because it is made of activated charcoal but it gives many benefits and it also help in teeth whitening and also remove toxin from body.